News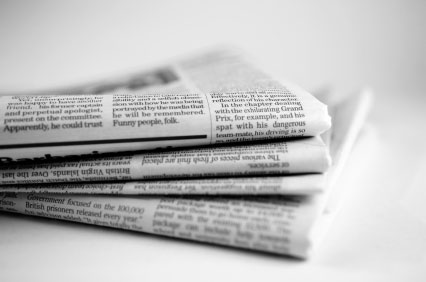 The latest in First Aid and Health & Safety news
Here you will find all the relevant changes to First Aid practice, regulations and matters that may affect you or your business. First Aid protocols are notorious for the frequency they change. it seems sometimes that just as you and your first aiders get used to one way of performing CPR, then something has changed!
This section will endeavour to keep you up to date with recent changes and also possible future changes not only in First Aid practice but also HSE regulations.
Keep this page bookmarked for the latest in First Aid news!
New First Aid training covid guidelines published.
20th April 2022
Guidance from the Resuscitation Council UK (Received 8 April 2022) If teaching formal First Aid courses which require assessment of rescue breaths:1 Wipe the face of the manikin with 70% alcohol wipes after each learner uses it and allow the surface to dry naturally before the next learner takes their turn2 Students may use individual face shields if they so wish and they should be disposed of safely at the end of the session...
Latest Covid 19 July update from the HSE
22nd July 2021
First aid in non-healthcare settings This guidance will help employers ensure first aiders are confident that they can help someone injured or ill at work during the coronavirus (COVID-19) pandemic. Employers and their first aiders should read the guidance on giving cardiopulmonary resuscitation (CPR) from the Resuscitation Council UK...
New 2021 Guidelines from Resuscitation Council (UK)
2nd June 2021
The Resuscitation Council (UK) have released their latest guidelines (2021) on 7th May 2021. These revised Guidelines, written by leading experts in resuscitation, provide up-to-date, evidence-based best practice for clinical excellence in resuscitation...
Covid 19 update 24 February 2021 Rescue Breaths
24th February 2021
Temporary omission of rescue breaths from training during current period of high transmission rates The Resuscitation Council UK (RCUK) has stated that they are supportive of training providers who may wish to omit practical teaching and assessment of rescue breaths in first aid training while coronavirus transmission rates are very high...