News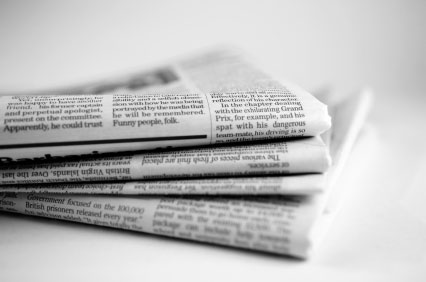 The latest in First Aid and Health & Safety news
Here you will find all the relevant changes to First Aid practice, regulations and matters that may affect you or your business. First Aid protocols are notorious for the frequency they change. it seems sometimes that just as you and your first aiders get used to one way of performing CPR, then something has changed!
This section will endeavour to keep you up to date with recent changes and also possible future changes not only in First Aid practice but also HSE regulations.
Keep this page bookmarked for the latest in First Aid news!
Covid-19 advice on expiry of certificates from the HSE
19th March 2020
The HSE has extended any First Aid certificates due to run out after 16th March 2020 by 3 months: Extension of FAW, EFAW, Paediatric First Aid and Emergency Paediatric First Aid HSE STATEMENT (THURSDAY, 19TH MARCH 2020) The changes will also apply to Paediatric First Aid and Emergency Paediatric First Aid...
First Aid Education in Schools 2020
28th November 2019
Here is the Resuscitation Councils (UK) statement on Department for Education plans to introduce CPR training in schools in England: The Resuscitation Council (UK) welcomes the news released that CPR and first aid training are to be included as part of the school curriculum in England...
Quality Standards for CPR training in the community
2nd May 2019
The Resusitation Council (UK) are looking for your opinion on setting standards for CPR & AED awareness throughout the country and for all citizens. Take a look at https://www.resus.org.uk/media/news/quality-standards-for-training-in-the-community/ They have developed a survey on this site for you to feedback your thoughts.
New Mental Heath First Aid courses
28th November 2018
Contact us for details.