News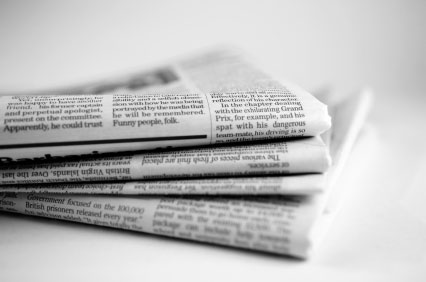 The latest in First Aid and Health & Safety news
Here you will find all the relevant changes to First Aid practice, regulations and matters that may affect you or your business. First Aid protocols are notorious for the frequency they change. it seems sometimes that just as you and your first aiders get used to one way of performing CPR, then something has changed!
This section will endeavour to keep you up to date with recent changes and also possible future changes not only in First Aid practice but also HSE regulations.
Keep this page bookmarked for the latest in First Aid news!
Quality Standards for CPR training in the community
2nd May 2019
The Resusitation Council (UK) are looking for your opinion on setting standards for CPR & AED awareness throughout the country and for all citizens. Take a look at https://www.resus.org.uk/media/news/quality-standards-for-training-in-the-community/ They have developed a survey on this site for you to feedback your thoughts.
New Mental Heath First Aid courses
28th November 2018
Contact us for details.
HSE First Aid guidance update April 2018
10th April 2018
First Aid at Work Guidance Update HSE have recently amended their first aid at work guidance and the key changes are: 1. The introduction of blended learning as an accepted method of first aid training delivery. 2. The addition of AED use to FAW and EFAW course content...
AEDs (defibrillators) Now taught on ALL First Aid Courses
13th January 2017
The HSE have introduced a requirement to teach the use of AEDs (Defibrillators) for ALL First Aid at Work courses as from 1st January 2017. AEDs, although not mandatory in the workplace, can be lifesavers if used within the first minutes of a Heart Attack...